Have you ever felt like somebody's watching you?  Have you ever wondered if there is such a thing as omnipresence?  If you have you are not alone.  Everyone has felt as if they are being watched at some point.  In 2006 there were 4.2 million CCTV cameras in Britain (not including people's own systems) making us one of the most "watched" nation's on earth.   Smart TVs have the power to see into your home and interact with you; videogame systems have converged with our other media appliances to become Home Entertainment Systems that interact with you and can film you.  It really seems no wonder that we feel under surveillance: we are!
These are not the only reasons you feel as if you're being watched.  Science has shown that we are hardwired to feel as if we are under surveillance, to help us be prepared for any attack.  This is particularly potent when our vision is obscured by something, e.g. darkness.    A University of Sydney study displayed how in these circumstances our brain intervenes to make us feel as if we are being watched, to keep us alert for potential attacks.
We are Watching You is a  series that examines this sense of being watched; imagining that we are living in a constructed world that can be torn open and peered in on by silent watchers. Although we never notice.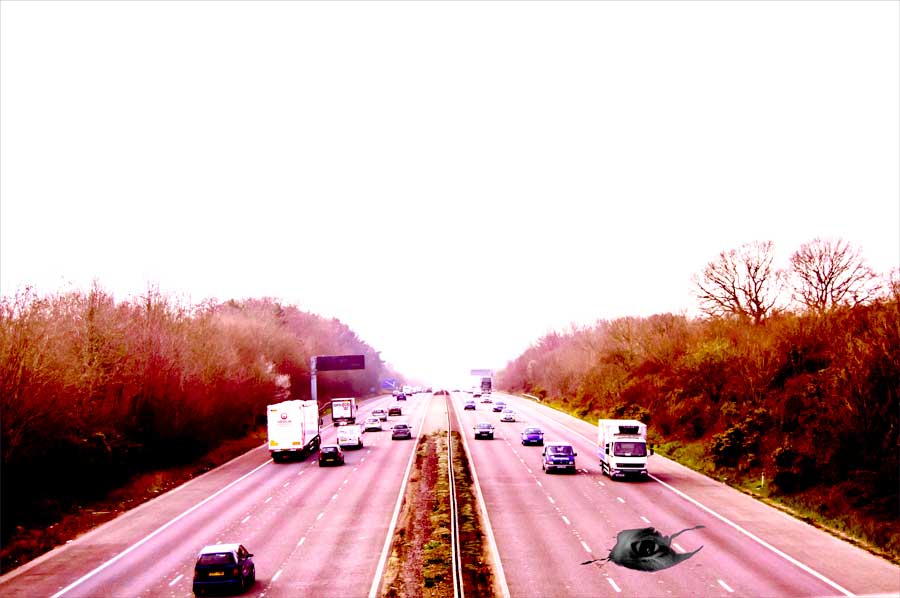 An Eye On The Road (2014)
Gorge (2014)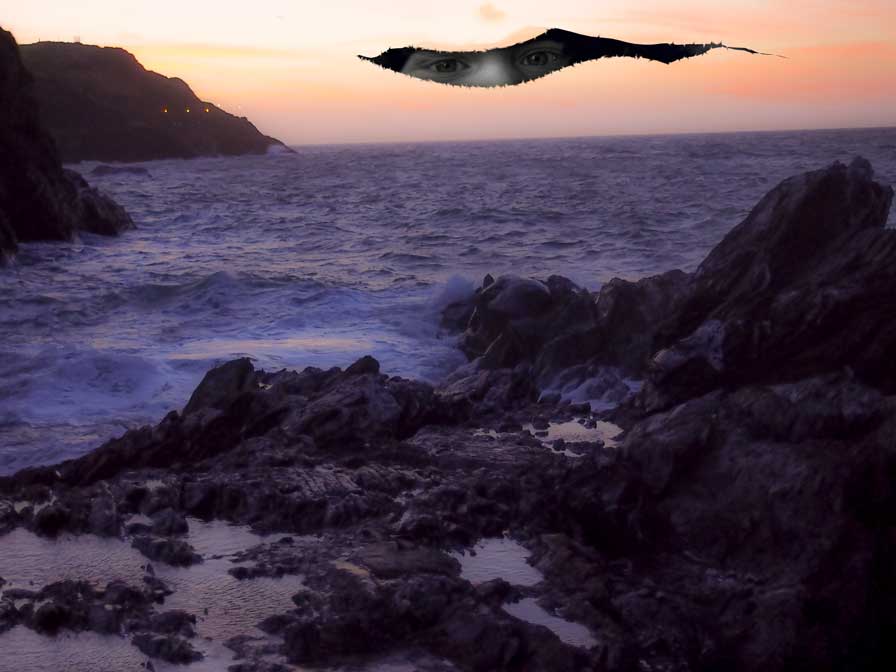 Ilfracombe (2014)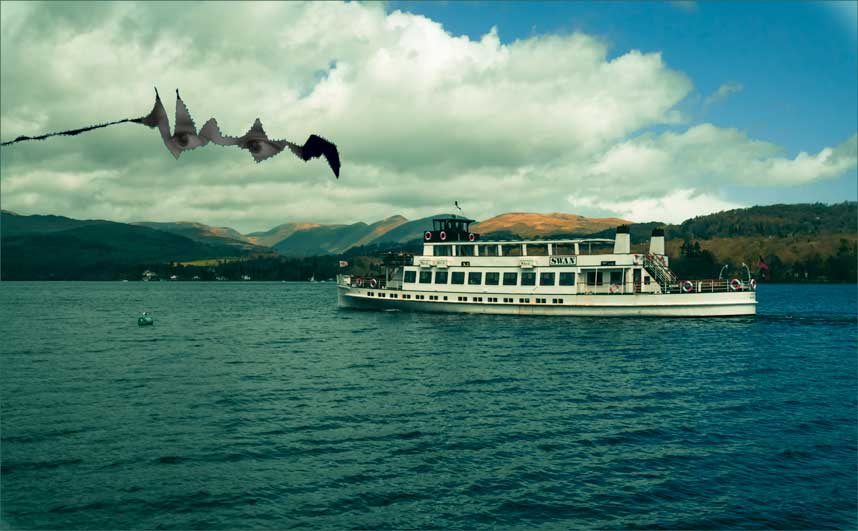 Lake District (2014)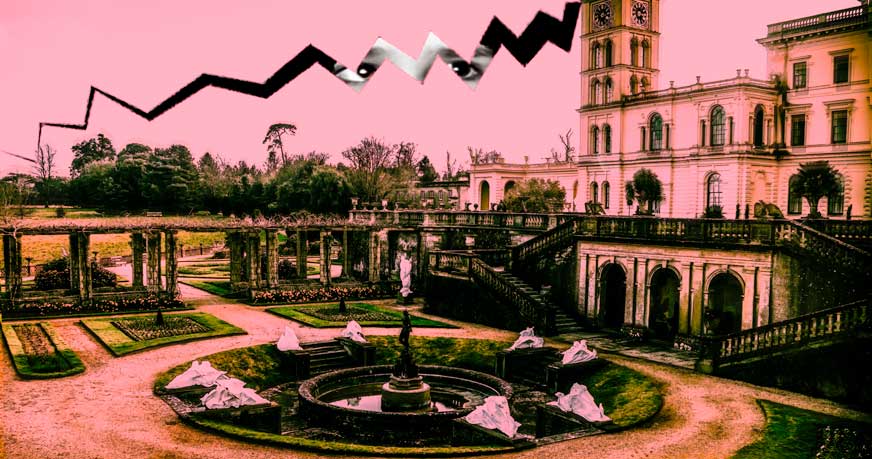 Osborne House (2014) Postcard Project Web and Live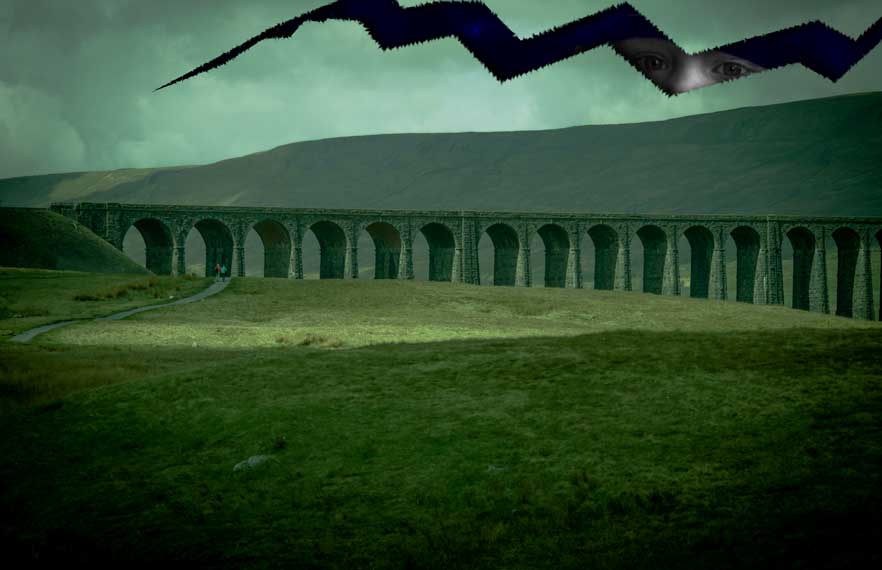 Ribble Viaduct (2014)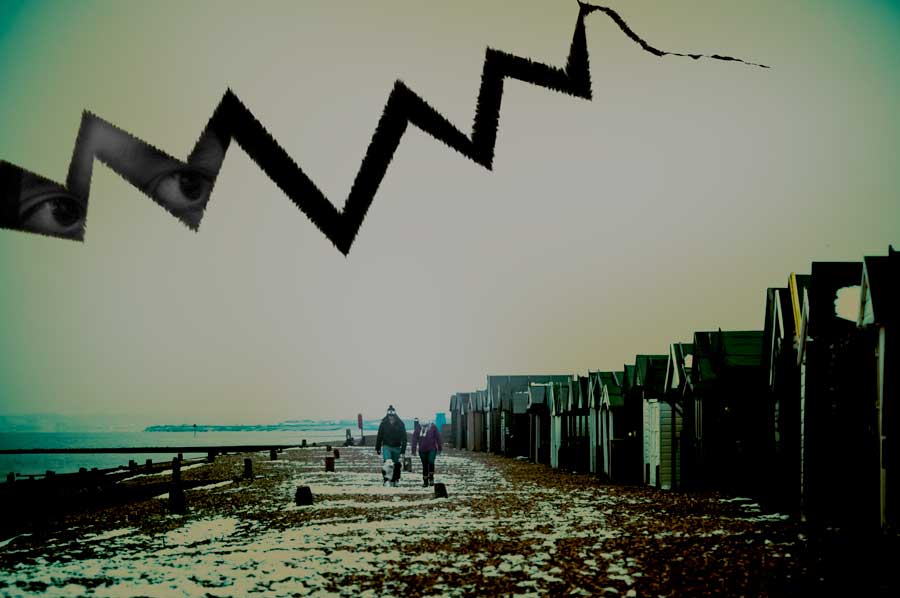 Snowswept Beach (2014)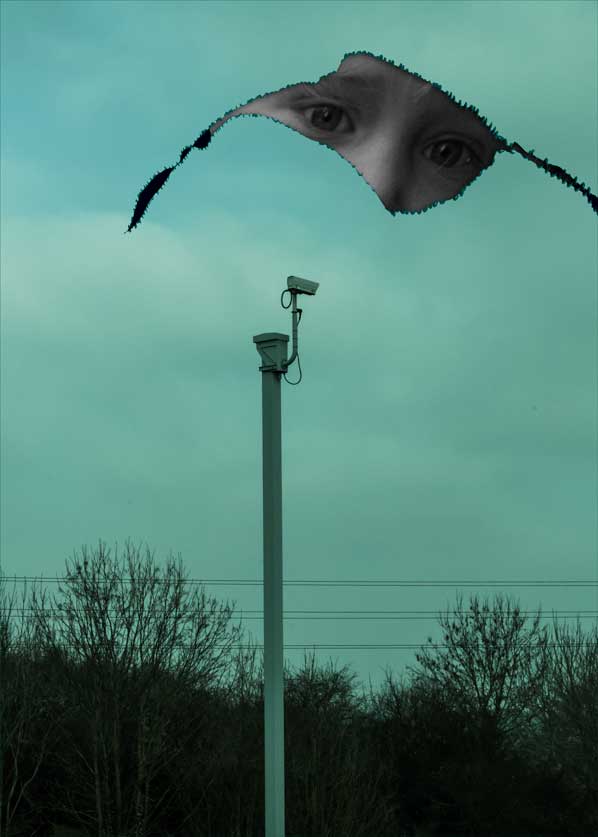 Speed Camera (2014)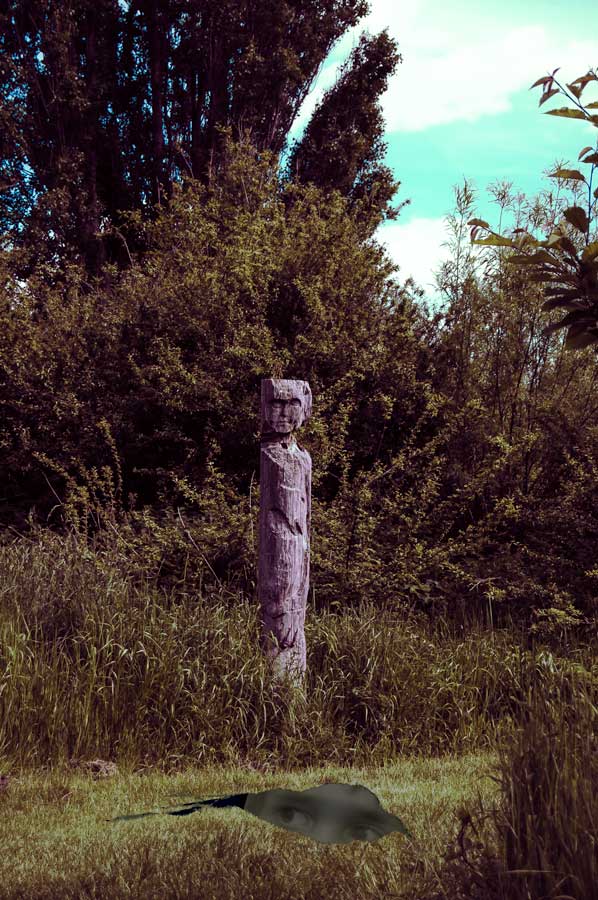 Totem (2014)